2 tags
"And so with the sunshine and the great bursts of leaves growing on the trees,..."
– The Great Gatsby - F. Scott Fitzgerald
4 tags
65 Books You Need To Read In Your 20s →
The books that will move you, inspire you, make you cry, make you think, make you laugh. Even if you read them in high school or college, you'll have a different perspective on them now that yo…
The 23 Most Perfect Foods In The Universe →
We celebrate these heroes today because they refuse to conform. Because they Will Not cave to the pressure of social norms. Because they are just too special. These will probably all give you a heart attack but they look amazing.
It's a lot easier to say you're mad, than to admit...
"Night, the beloved. Night, when words fade and things come alive. When the..."
– Antoine de Saint Exupery
4 tags
I guess there's a club now.
1 tag
I love listening to Johnny Cash when I'm in a...
Fight for your right
Once my doctor clears me to start running again I'm going to start dedicating so much more time to it. I really miss running, it was always an outlet in times of stress or unhappiness. A good run made everything just a little bit better. Can't wait to get back out there. Given I have enough time I think I might start training for next years Boston Marathon, I used to be able to run a...
5 tags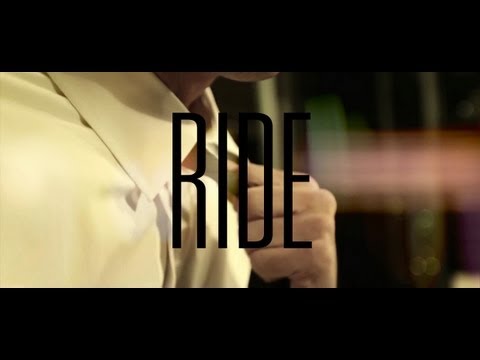 mokro: Sorry for the lack of posts, guys. I'm bummed out and can't function. Feel better. I love you.
"I don't want just words. If that's all you have for me you'd better go."
– F. Scott Fitzgerald, The Beautiful and Damned (via mokro)
3 tags
3 tags
mokro: Why am I so lame, jeeze. I still like you, I guess.
"One day I will find the right words, and they will be simple."
–  Jack Kerouac (via mokro)
I love the holidays...
but I can't wait to just sit back, relax, and enjoy it.
5 tags
8 tags
Anonymous asked: what are you getting your degree in? what kind of career do you want
And today was better than yesterday...
"I still catch myself feeling sad about things that don't matter anymore."
– Kurt Vonnegut, Unready to Wear (via mokro) Story of my life today.
4 tags
3 tags
2 tags
10 tags
Typical day for a high schooler in 2005, I loved... →
This is funny, read it and reminisce. 
6 tags
For better or worse,
I am one of those people that will always try to see the good in people. Give you the benefit of the doubt. Want to believe that you have a good heart and won't do wrong if given the chance. I love the acts of kindness that sometimes lie out there in our crazy world of humanity. These little acts could mean the world to some unsuspecting someone, or mean nothing at all but make things...